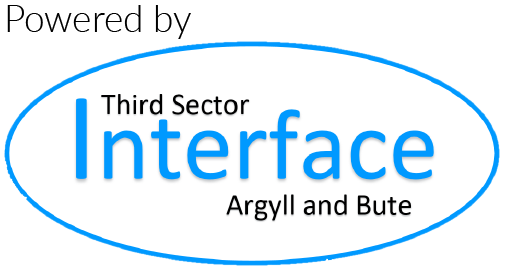 Tiree Music Festival
Supplied by Tiree Music Festival C.I.C.
Service Details
TMF is a family friendly festival that rocketed to the festival scene after pilot festivals in 2010 and 2011. The community festival village and campsite overlooks white sands at Crossapol Bay adding to the already stunning backdrop of the main stage.
Area of Operation
Oban, Lorn & the Isles
Days Available