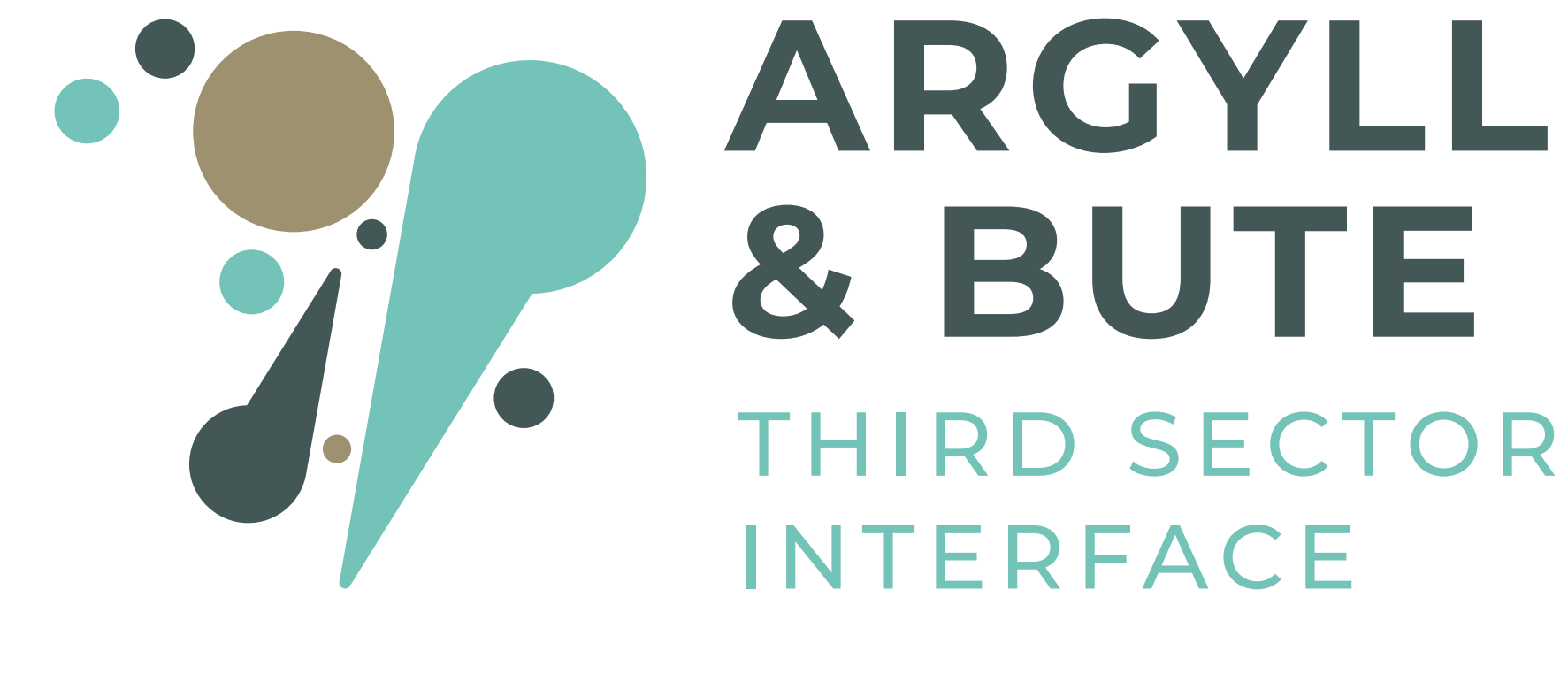 Mental Health
Services to help with supporting your Mental Health and Suicide Prevention
Mental Health Services at NHS 24
Anyone can experience mental health issues, at any point in their life. You don't have to deal with these problems alone. NHS 24 mental health services are available to everyone in Scotland. The services we offer include listening, offering advice, and guiding you to further help if required.
Urgent advice: Phone NHS 24 on 111 if you're:
feeling distressed
in a state of despair
suicidal
in need of emotional support
For an emergency ambulance phone 999.
---
111
When you phone 111 and choose the mental health option, you'll be connected to our team of psychological wellbeing practitioners (PWPs). These are specially trained advisors who work in mental health.
PWPs can offer advice on coping with mental health symptoms. They can also recommend and connect you with other services if needed. PWPs can access a range of both NHS and charity organisations to find the right support for you.
People phone 111 for a lot of different reasons. The most common reasons include:
thinking about suicide
anxiety
low mood and depression
psychosis
self-harm
You'll speak to one of our PWPs, and there are also mental health nurses available. If an immediate clinical response is needed, you might be referred to A&E or the emergency services.
Accessibility
If English isn't your first or preferred language, you can use the free interpretation service Language Line. To use Language Line, phone 111 and tell the call handler you need a translator and which language you prefer.
If you use BSL, you can use the free BSL interpreting video relay service Contact Scotland BSL.
If you use a textphone you can contact NHS 24 on 18001 111 or by using the Relay UK app.
---

Distress Brief Intervention (DBI)
A DBI connects people with local services to help them get through periods of distress or emotional pain.
DBI's offer short-term support, lasting up to 14 days. DBI is not something that people can refer themselves to.
The 111 team can refer people over 16 to the DBI service.
---

Breathing Space
Breathing Space is a confidential listening service for people over 16 experiencing low mood, depression or anxiety. You don't have to give your name or any personal details unless you want to.
When you phone Breathing Space, your call will be answered by one of the specialist advisors. They come from a range of mental health, counselling, and social work backgrounds.
Breathing Space advisors understand that you might feel nervous about picking up the phone, and unsure about what to expect. You can talk at your own pace about what's on your mind, or ask about helpful resources in your area.
You can phone Breathing Space on 0800 83 85 87. Calls are free from landlines and mobiles. There's also a webchat service available at breathingspace.scot.
The Breathing Space phoneline is available:
24 hours at weekends (6pm Friday to 6am Monday)
6pm to 2am on weekdays (Monday to Thursday)
---

Surviving Suicidal Thoughts
NHS 24 has worked with partners at the National Suicide Prevention Leadership Group, SAMH, Police Scotland and people with lived experience around suicide.
This resource aims to support people who are living with suicidal thoughts, their families, friends, and communities by sharing video stories from people who have experienced the same and gone on to find ways of coping and living better. The link: surviving suicidal thoughts website
---

Childline
Childline provide support for young people under 19 struggling with mental health issues, or any other problem.
You can phone 0800 1111 to speak to an advisor 24 hours a day, 7 days a week.
Calls are free from landlines and mobiles and calls can be made even if you have no credit on your mobile. Calls to Childline will not appear on your phone bill.
There's also a one-to-one webchat service available on their website.
---

Samaritans
Samaritans provide confidential non-judgemental emotional support 24 hours a day for people who are experiencing feelings of distress or despair.
Whatever you're going through, you can call any time, from any phone for FREE.
Call 116 123
Sometimes writing down your thoughts and feelings can help you understand them better, so if you prefer, you can write them an email.
Email : jo@samaritans.org
Or you can even write - send your letter to Freepost SAMARITANS LETTERS
The Samaritans also have a Self Help App - It lets you keep track of how you're feeling, and get recommendations for things you can do to help yourself cope, feel better and stay safe in a crisis
---

Cool 2 Talk
Your questions answered accurately and without judgement within 24 hours
A safe space for young people age 12 up to & including 25 living in Argyll and Bute.
The site offers a question-and-answer service, addresses stigma, promotes openness about mental health offers reassurance, encouragement, information and advice. Cool2Talk respond to general questions young people have about the topic of suicide and signpost to other specialist support either local or national where appropriate. The site's target audience is young people aged 12-26.
Cool2Talk – A safe space for young people age 12 and over
---

Shout
Shout is the UK's first and only free, confidential, 24/7 text messaging support service for anyone who is struggling to cope. For people 12 and over.
Text SHOUT to 85258 for free and confidential support 27/7
---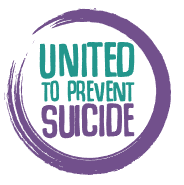 United to Prevent Suicide
This is a social movement of people across Scotland, united in the belief that we all have a role to play in preventing suicide.
Find out more and get involved at United to Prevent Suicide
---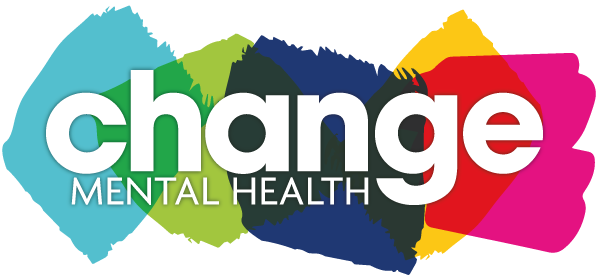 Suicide Bereavement Support Service
Thanks to funding from the Scottish Government, national mental health charities Penumbra and Support in Mind Scotland are working in partnership to deliver a Suicide Bereavement Support Service in Ayrshire and Arran, and NHS Highland area including Argyll and Bute. This project provides a service for families and individuals, including children and young people who have been impacted by the loss of a loved one to suicide. Families and individuals bereaved since August 2020 can access the service. The service recognises not all families look the same, and you do not have to be related to the person you lost.
Specially trained staff offer compassionate and person-centred support based on individual or family needs, including practical help and being there to listen. Initial contact will be made within 24-hour of the referral being received, including at weekends. Ongoing support will be available for up to 2 years and will be provided by a named Practitioner.
The service can be contacted by emailing: suicidebereavementsupport@nhs.scot
Telephone 0800 471 4768.
Website: Suicide Bereavement Support Service
Please note our telephone line is not manned 7 days per week so you may be asked to leave a message.
Or you can ask Police Scotland to refer you to the service via email. Staff will respond to all email and telephone referrals within 24-hours